Money Legos in Action With Dharma Revamp, New Milestone for Value Locked in DeFi
Happy Friday defiers! Here's what's going on in decentralized finance:
Dharma releases a new version of its platform

Total value locked in DeFi climbs to record in ETH terms
---
The Race for Better UX in DeFi Just Got Tighter
Dharma wants to make it easier for anybody to gain interest (and later borrow), via crypto. To do that, it released a new version of its platform.
The San Francisco-based company had been struggling with its first iteration. Its peer-to-peer lending system was clunky as lenders and borrowers weren't instantly matched and there were lockup periods. As lending volume dwindled, they shut down and had been quietly building a new version on top of their former competitor, Compound Finance.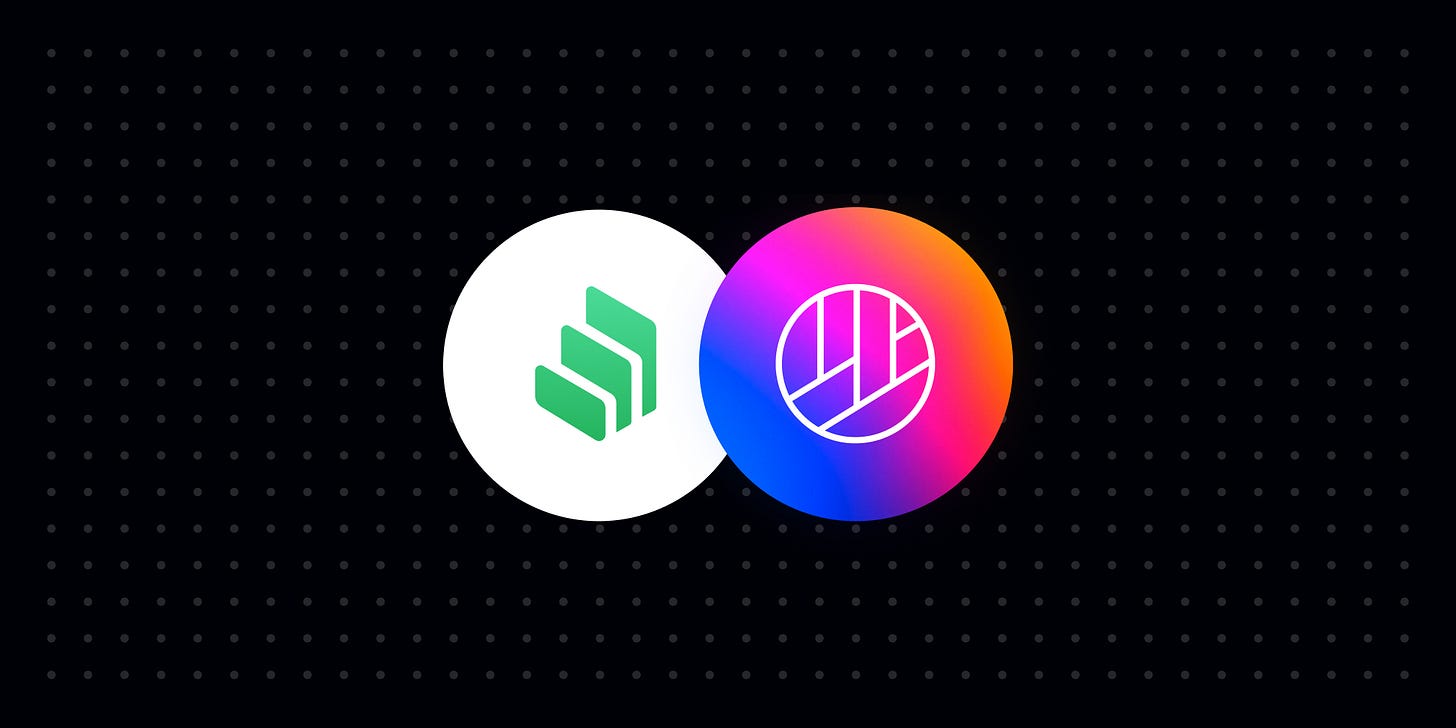 When Dharma V2 users deposit or borrow, they'll be adding or pulling funds from Compound's liquidity pool, while Dharma focuses on the user experience. It's not alone in this approach. Other companies, like Argent and InstaDApp, are doing something similar, using Compound and Maker for some of their functionality, while making sure users do the least amount of work possible. It's this "money legos" meme again: Open source systems mean DeFi can grow together, in a very literal sense as all its different pieces integrate with each other.
This new version for Dharma is in beta, only for users of the previous version, before it launches to the broader public. Over the course of the closed beta period, they plan to enable 1) A non-custodial multisig smart wallet, 2) borrowing and savings at fixed rates 3) A dedicated deposit address where users' funds get automatically relayed to Compound to start earning interest and 4) fiat to crypto on- and off-ramps "that don't take days to settle or cost a fortune."
The onramp is a big deal. The platform that gets that right will probably be the one that can get DeFi from the 10,000 users today, to 100,000. The incentive/use case is there: Earn dollar-based, double-digit returns from anywhere in the world. What's missing is an easy way to do it.
Other interesting developments: Dharma's code wasn't open sourced in its first version, a fact it was persistently criticized for. It's changing that now:
"From here on out, we plan on categorically open-sourcing smart contracts before our users interact with them in production"
And the last bit is purely speculation on my part but just thought it's interesting how they wrote the following: "Dharma is not an FDIC-insured bank or savings account (today)," emphasis theirs. Does that mean they plan to be one?
Total Value Locked at Record in ETH Terms
Total value held in DeFi climbed to a new record of 2.64 million ETH yesterday, according to DeFi Pulse.
Reasons for this:
MakerDAO's rate cut by 2 percentage points to 18.5 percent is attracting more borrowers

Borrowers are topping off their collateralized loans with more ether as the price drops –ether has been plunging since Wednesday, dropping to around $166 from $186.
LoanScan shows a pickup in both collateral added and loans originated, but only by the most since Aug. 13.
More broadly, is a reflection of increasing use in DeFi platforms, as Dai locked is also at an all time high, and BTC/WBTC is near a record. Total value locked in dollar terms though is at around $444 million, compared with the high of $684 million, as ETH/USD plunges.
---